WaSeaBi is part of a network, which prevents and reduces food losses and waste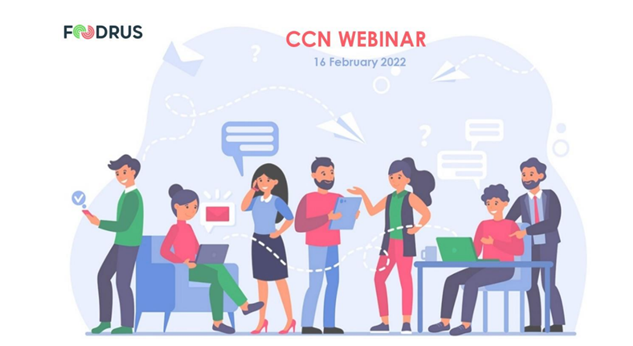 In February, WaSeaBi's Project Coordinator Charlotte Jacobsen participated in an online workshop organised by the Cooperation and Collaboration Network (CCN) of FOODRUS to share barriers and best practices with previous H2020 projects and on-going projects focused on food waste reduction.

FOODRUS, which is a Horizon 2020 funded project, focuses on developing circular solutions for tomorrow's resilient food systems. FOODRUS has built a Cooperation and Collaboration Network (CCN) with 30 projects and initiatives, including WaSeaBi, which have worked on, or are currently working in the field of food losses and food waste.

With this network FOODRUS aims to develop thematic discussions on tools and approaches for food loss and food waste prevention. Through these dedicated working groups project partners from the involved projects share experiences and lessons learnt and identify gaps and barriers as well as best practices for the transition towards a more sustainable food system.
Click here to read the report from the first CCN webinar, which summarises the content of the webinar