Jeka Fish enters as new partner in WaSeaBi
In WaSeaBi we are happy to welcome the new Danish partner Jeka Fish to the consortium.
Jeka Fish is an SME specialized in processing longline cod, shellfish in brine and value added products like fish cake and fish burgers for foodservice and retailers all around Europe. Their main products are wetsalted cod fillets and re-fresh cod loins. Jeka Fish was founded in 1985 and has approx. 100 employees.
As a production company Jeka Fish will be contributing to the project by providing raw-materials such as brine and process water from the production of salted cod. Furthermore, they will contribute to the project by participating in interviews and pilot test of technologies.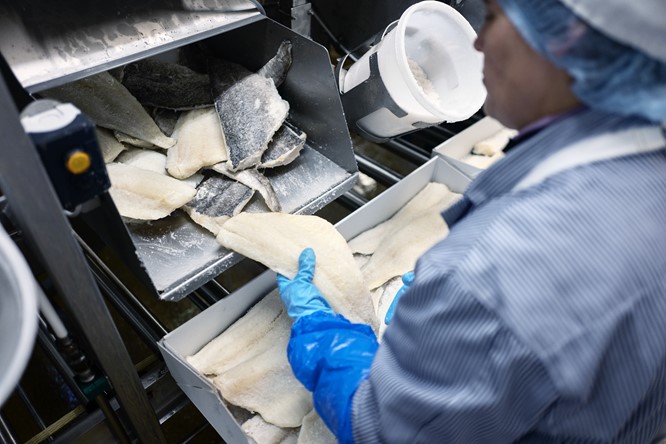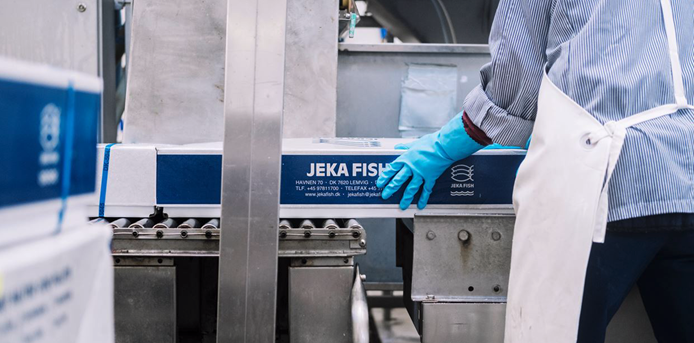 Why participate in WaSeaBi?
"We decided to participate in the WaSeaBi project due to increased costs in connection with disposal of waste water from our production. Furthermore, the project is interesting to us as we want to look into the possibilities of utilizing the side-streams from the production and turning what is an expense for the company today, into value", says Anders Meyer, Sales Manager at Jeka. Fish.
Learn more about Jeka Fish here
Photo credits: Jeka Fish