A strong team behind WaSeaBi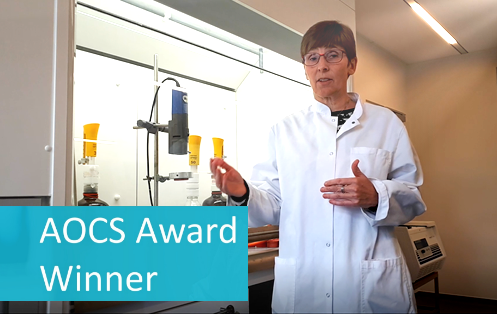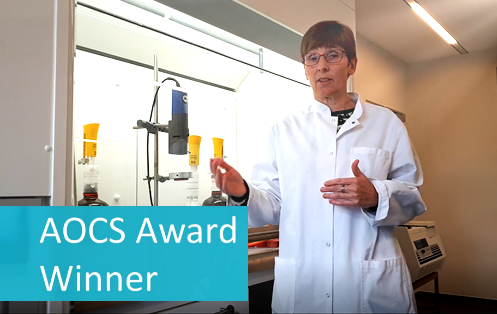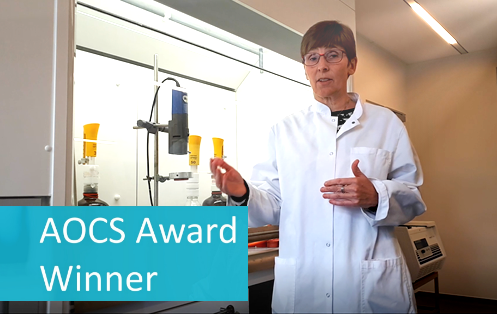 In the WaSeaBi consortium, we have not only one winner of an AOCS award, but two. The project coordinator, Charlotte Jacobsen from Technical University of Denmark has namely won the AOCS Fellow Award.
The AOCS Fellow Award recognizes achievements in science and/or extraordinary service to the Society. On Sunday 1 May 2022, AOCS will present Charlotte Jacobsen with the award.
About Charlotte Jacobsen
Dr. Charlotte Jacobsen is a professor and leader of the Research Group for Bioactives—Analysis and Applications at the National Food Institute, Technical University of Denmark.
She is internationally renowned for her research in lipid oxidation of omega-3 rich foods.
She was appointed by European Food Safety Authority as an expert in the Fish Oil Working Group under the Biohazard Panel to evaluate the potential hazard associated with human intake of refined fish oil. Her recent research also concerns the use of side-streams from plant and marine food production as new ingredients (e.g., antioxidants) for the food industry. She has led several large national and international projects, including the on-going EU BBI JU project WaSeaBi. Most of her projects involve collaboration with industry partners, such as Royal Greenland, Kalsec, Nestlé, and Novozymes. Dr. Jacobsen has over 200 publications and 6,500 citations. She has authored 31 book chapters, co-edited four books, and has one granted patent and four pending.
Learn more about Charlotte Jacobsen and the AOCS Fellow Award here.
Read about Haizhou Wu, the other AOCS award winner from the WaSeaBi consortium here