WaSeaBi results will be presented at the 50th WEFTA Conference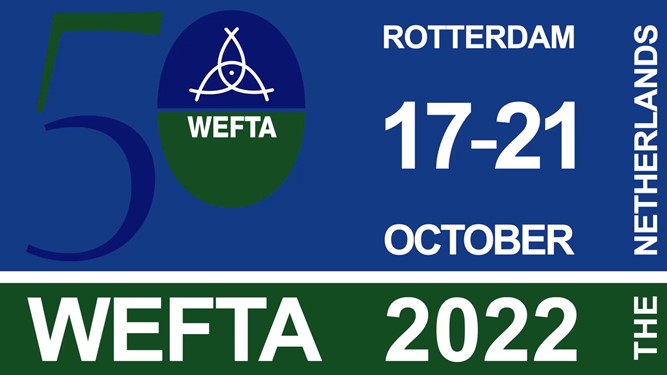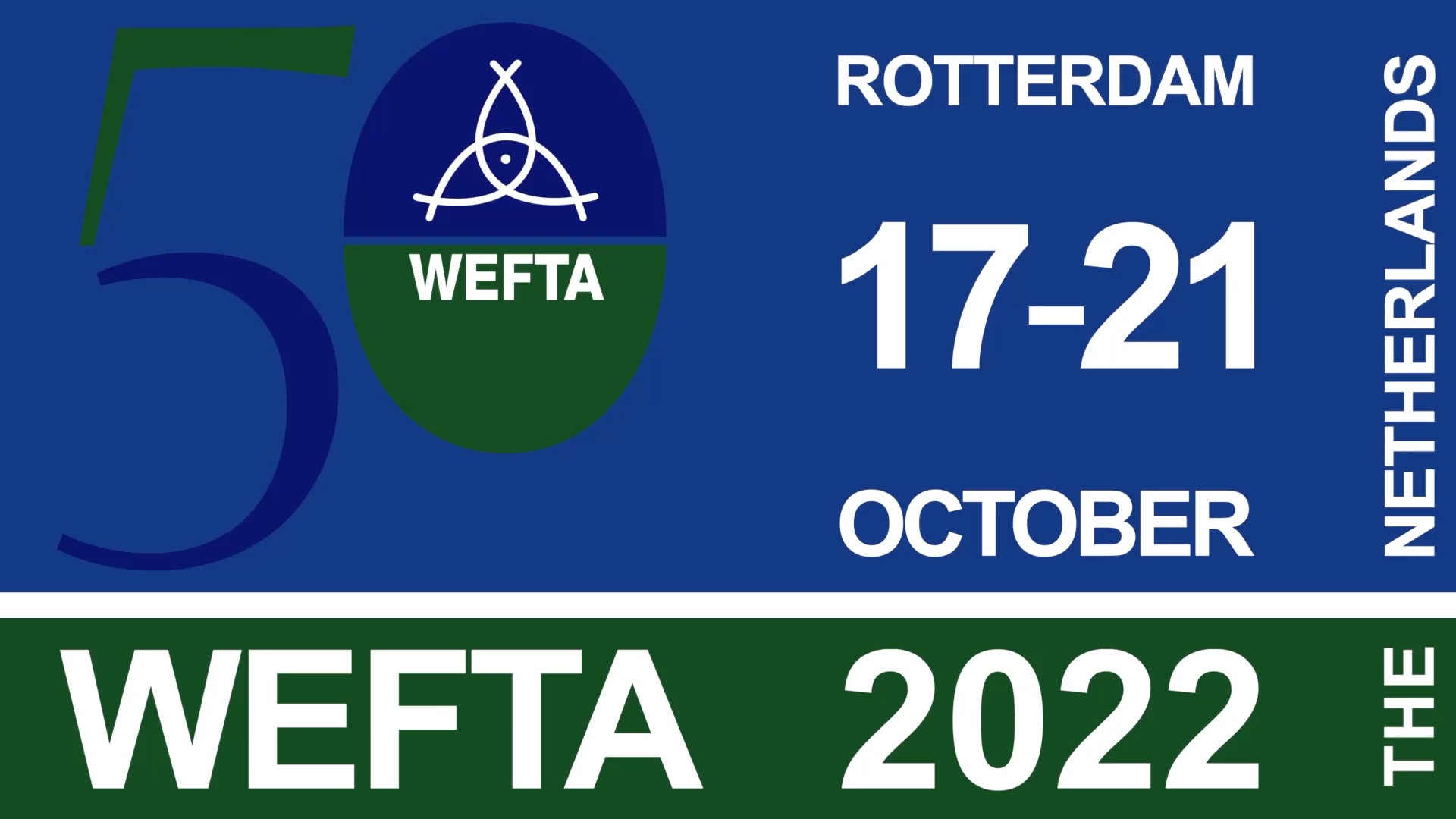 Two WaSeaBi partners will be presenting at the 50th Western European Fish Technologists Association (WEFTA) Conference taking place in Rotterdam, The Netherlands from 17-21 October 2022.
The WEFTA conference is where food scientists, PhD students and fish processing industries meet to present their latest research achievements and share valuable experiences in the field of fish industry and aquatic products, quality and safety.
The theme for this year's conference is "Innovation & Biorefinery in Seafood Production and Processing" and will deal with important research areas in the blue biotechnology sector.
In the session "Innovative seafood processing and quality" two partners from the WaSeaBi consortium will be presenting results achieved in the project.
Charlotte Jacobsen from the National Food Institute, Technical University of Denmark, will give a presentation on the preservation of seafood side-streams by antioxidant dipping and its effect on flavour of produced savory ingredients.
Ingrid Undeland from Chalmers University of Technology will give e presentation on novel routes to prevent hemoglobin-mediated lipid oxidation in fish filleting side-streams