Fish Waste For Profit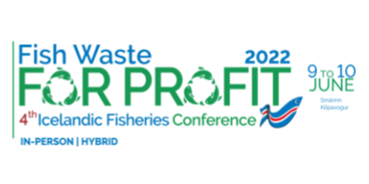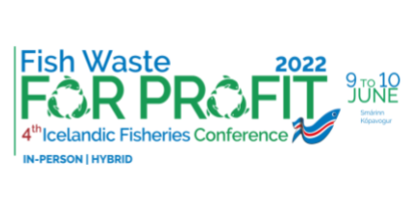 Learn more about WaSeaBi at the Fish Waste For Profit conference which takes place from 9-10 June 2022 in Reykjavik.
Team leader Ole Mejlholm at Royal Greenland, Corporate Quality will give a presentation on the topic: "Utilization of by-products in Greenland: Challenges, opportunities and innovation". 
The presentation will include an explanation of the challenges we are dealing with in WaSeaBi and how we are working on the solutions.
Royal Greenland is one of the project partners in WaSeaBi, and is among other things supplying by-products from the production of Nutaaq cod in Maniitsoq, Greenland. Nutaaq meaning "New" in Greenlandic is a relative new concept providing products that are frozen within a maximum timespan of two hours from the live cod leaves the sea. This provides products and by-products of a unique quality. Learn more about the Nutaaq cod here.
The Fish Waste For Profit Conference gathers people from the fishing, aquaculture and processing sectors with the purpose of sharing knowledge on how to maximise the return on investment from potentially discarded parts of the catch that can be turned into high value products for non-food sectors.
Go to the conference website here.